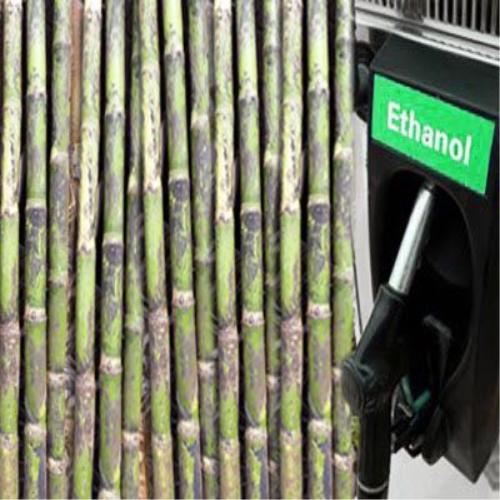 To Listen to this News click on the button below the image
The ethanol production in Brazil for the year 2018-19 is likely to increase by 23 per cent to reach 33.58 billion litres, higher by 6.3 billion litres as compared to the previous year. The figure was released by the Brazilian National Company of Supply (CONAB). This will surpass the record ethanol production of 30.5 billion litres in the year 2015-16.
The falling prices of sugar in the international market has helped Brazil to emphasise on ethanol production. According to CONAB, a more favourable scenario for the ethanol fuel in the domestic market, the hike in the dollar and oil prices have also played a vital role.
The sugarcane production this year has dropped by 1.3 per cent to 625.2 million tonnes as against 633.26 million tonnes last year. Also, sugar production has declined by 17.2 per cent to 31.35 million tonnes, down by 6.5 million tonnes as compared to the previous year.