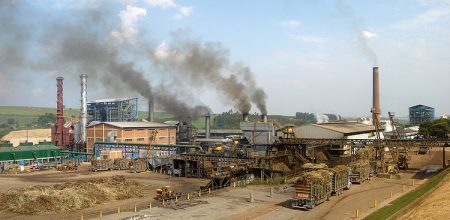 ChiniMandi, SAO PAULOA (4 SEP): US based company – Castlelake is in a forethought of acquiring stakes of distressed sugar and ethanol companies of brazil.
Asking for anonymity by the source since they are not authorized to speak up about the plan, says that the company has excess details regarding the five companies of brazil working in ethanol and sugar industry. The company has already started the discussion with two to three companies towards buying the controlling stocks, the source explained, without giving any more information on the current discussion.

Previously this year, Castlelake was a part in a negotiation to with Indian sugar producer Shree Renuka Sugars Ltd, towards the acquisition of their mills in Brazil.
Companies are unable to reach any deal so far, Renuka is expected to sell one of its mills in an auction in upcoming months and Castlelake could stand as a bidder, the source said.
In last five years, more than 50 sugar mills from Brazil are closed down due to continues low prices of sugar and ethanol who has to deal with expensive credit. Many of them have filed for protection against creditors.