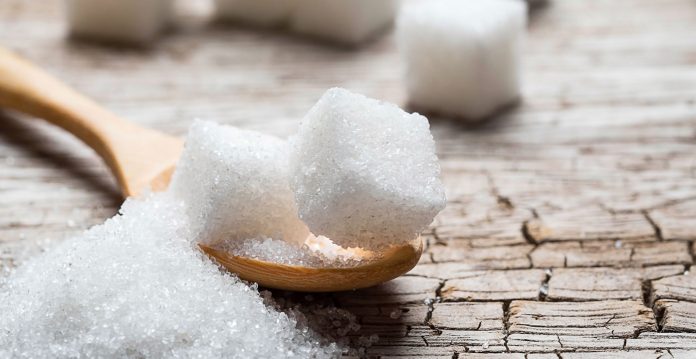 Image Credits: Dabur
SAO PAULO, May 14 (Reuters) – Brazilian mills have canceled up to 500,000 tonnes of sugar export contracts as global prices fall and ethanol grows increasingly attractive, analysts said on Monday.
Companies have canceled between 400,000 and 500,000 tonnes in contracts for the 2018/19 harvest, or equivalent to about 2 percent of potential shipments for the crop cycle, Arnaldo Luiz Correa, director of Archer Consulting, said in an interview.
Brazil, the world's largest producer and exporter of sugar with more than 20 million tonnes in sales per year stands to lose market share as current price levels make it unprofitable for most mills.
In 2018 alone, the benchmark contract for raw sugar on the New York Stock Exchange has declined 26 percent in value, trading near a two-and-a-half year low.
Meanwhile, hydrous ethanol, which can be a substitute for gasoline in most cars in Brazil, has grown more attractive. Its price advantage over the fossil fuel has widened thanks to pricing policy changes at state-owned Petroleo Brasileiro SA and higher gasoline taxes.
Sales of the biofuel at the pump increased 36 percent in the first quarter, according to industry regulator ANP.
Companies are also setting fewer sugar future contracts, having only fixed 30-35 percent of expected exports, according to Luiz Carlos Correa Carvalho, managing partner at consultancy Canaplan.
Usually at this time in the season, 60 percent of total exports have been commercialized already, according to commodities brokerage Sucden.
"The mills are expecting a price recovery, which is not coming, and fixing is not happening," Carvalho said.