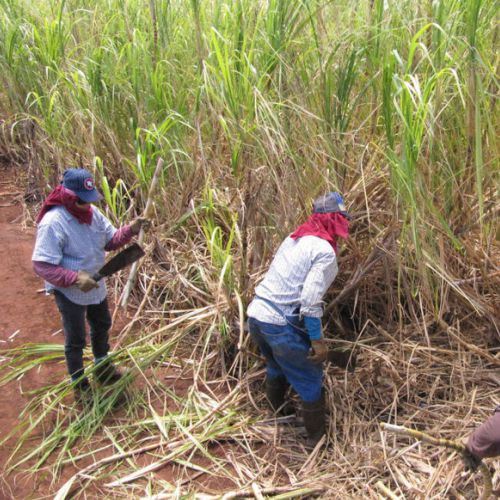 Sao Paulo: According to the media report, analysts said that sugarcane crops in Center-south areas of Brazil may likely to be hit by light frost in coming days.
According to the weather forecaster Climatempo, the frost would affect the Alta Paulista and Mogiana areas in Sao Paulo where sugarcane crops are grown.
Along with sugarcane, corn, coffee may also see limited frosts.