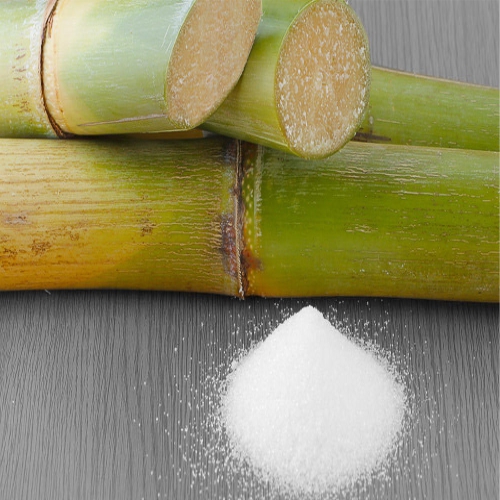 Brazil: According to the INTL FCStone, in the new season, mills in Brazil's center-south region are expected to allocate more cane for sugar production as compared to the previous season due to the improved raw sugar prices in New York. The new sugar season in the country will start in April.
INTL FCStone projected that the mills would allocate 37.8 per cent sugarcane for sugar production in the season 2020-21. Sugar production is likely to hike 10.7 per cent in 2020-21 season to 29.4 million tonnes.
In the last two seasons, the falling prices of sugar in the international market has helped Brazil to emphasise more on ethanol production. The excess production of sugar kept the prices low, and the mills turned back to their favourite ethanol production as the gasoline prices have increased.
According to the reports, Matheus Costa, Brazil-based FCStone sugar and ethanol analyst says the change could have been larger if more mills were able to hedge sugar sales in New York, which is not the case currently.
 To Listen to this News click on the play button.