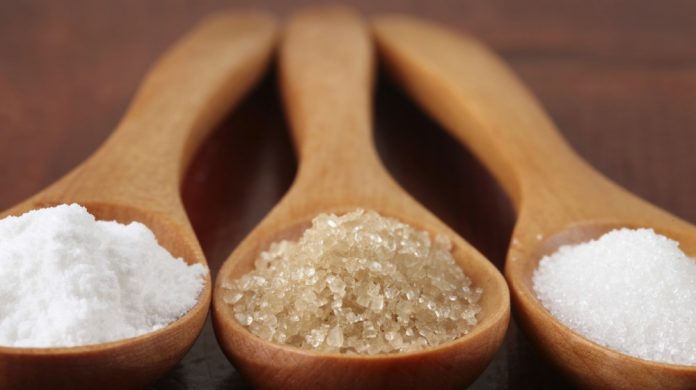 Image Credits: yumbles.com
SAO PAULO (Reuters) – Brazil will lose a significant share of the global sugar trade to competitors in the current season as price levels make it unprofitable for most mills to produce the sweetener, consultants and millers said on Friday.
Analysts are forecasting a reduction in sugar production in Brazil's center-south in 2018-19 of up to six million tonnes compared to the previous season. Mills are looking to produce as much ethanol as possible in search of better returns.
"Even the most efficient mills in Brazil can not make sugar at current prices," said Arnaldo Correa, a sugar and ethanol consultant with Archer Consulting in Sao Paulo.
Jacyr Costa Filho, head of Brazilian sugar operations for French producer Tereos, agreed, saying that producing sugar right now was "not sustainable."
According to data from brokerage and consultancy INTL FCStone, compiled by Reuters, Brazilian exportable surplus would fall from 30 million tonnes in the 2016-17 global crop year (October/September) to 22.2 million tonnes in the current crop year.
Considering those numbers, Brazil's share of the global sugar market would fall from 52 percent to 35 percent, losing space mainly to India, Thailand and the European Union, who have all produced bumper crops.
Tereos' Costa said current prices are below production costs for 90 percent of producers worldwide. He estimates that a reasonable level of profitability in Brazil's center-south would be possible with prices around 15 cents per pound.
Benchmark New York raw sugar futures were quoted around 11.35 cents per pound on Friday, slightly better than seen earlier this week when futures went below 11 cents and reached the lowest levels in two and a half years.
Prices have failed to improve despite projections of lower volumes coming from Brazil in the new center-south crop.
"Brazil has been losing market share and the center-south was no longer a driver for prices in the current season," said FCStone sugar analyst João Paulo Botelho.
Rui Sabino, a local director for German sugar group Sudzucker, added that Brazilian production has been stagnant for the past decade.
Analysts do not expect any changes in productivity, and some think it could get worse.
"With current prices, the trend is for reduced crop care and less renovation of cane fields, which are getting old," said Archer's Correa.