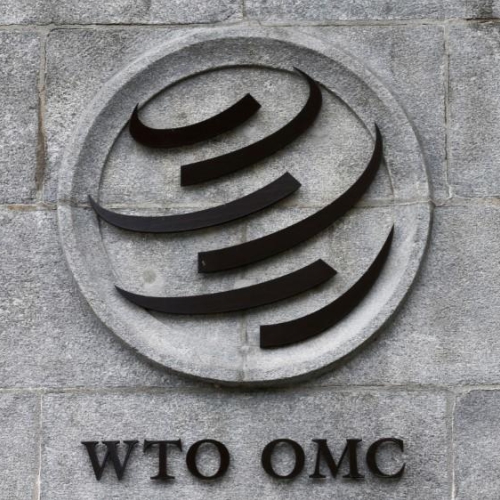 Easing commercial relations with its top trade partner, Brazil government said that they would no longer seek a panel at the World Trade Organization (WTO) to investigate China's sugar trade policies.
Brazil's sugar sales dropped after China imposed anti-dumping tariffs on sugar imports, calling it as safeguard measures. Following which, Brazil opened a consultation at the WTO last year questioning the policy by China.

China started to charge an additional import tax of as much as 45 per cent on sugar in 2018. Previously, it had charged 15 per cent on an annual import quota of 1.95 million tonnes, and 50 per cent above that quota.
Unica, Brazil's sugar industry group, said that China agreed not to renew the anti-dumping tax once it expires in May 2019.
Brazilian ministries of Foreign Affairs and Agriculture said in a statement, "Brazil and China have reached an understanding regarding the consultations made at the WTO on sugar. Considering the terms of this understanding … there will be no need for the implementation of a panel at the WTO."