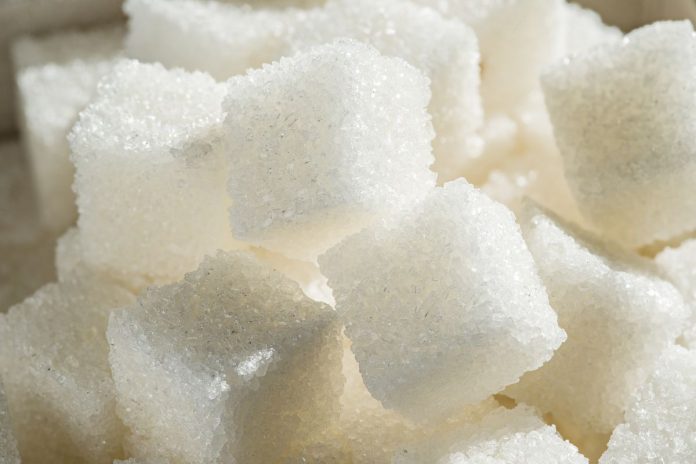 Image Credits: The Verge
Sugar mills in Brazil's central-southern region will carry out less-than-expected milling this year, which will cause a 14 percent drop in sweetener production compared to the previous season, the INTL FCStone consultancy said on Tuesday.
The south-central zone of the South American country will produce 31 tons of sugar in the 2018/19 cycle, less than the March estimate of 31.5 million tons and 36.1 million tons from the previous season, according to statements from the firm prepared for an industry event in New York.
This figure would represent the region's lowest production in nine years, said Bruno Lima, head of the Sugar and Ethanol Group of INTL FCStone in Campinas, Brazil.
The revisions come at a time when raw sugar prices plunge to 2015 lows amid oversupply in key producers, including India and Thailand.
Even with the lowest expectations in Brazil – the world's largest producer and exporter of sugar – the total world supply would exceed demand by 7.2 million tons in the 2018/19 cycle, which runs from October to September. This, after a surplus of 10.8 million tons in the 2017/18 season.
The center-south region of Brazil will grind 587.7 million tons of cane in 2018, less than the previous projection of 590.7 million tons and 596.3 million tons of the 2017/18 cycle.
The mills will allocate 59.2 percent of the crop to ethanol production, boosting it to 27.7 billion liters, compared with 53.5 percent and 26.1 billion liters in 2017/18. It is the largest producer of ethanol based on sugarcane in three years.
Taking into account the ethanol obtained from corn, the region would reach record biofuel production, said Lima.