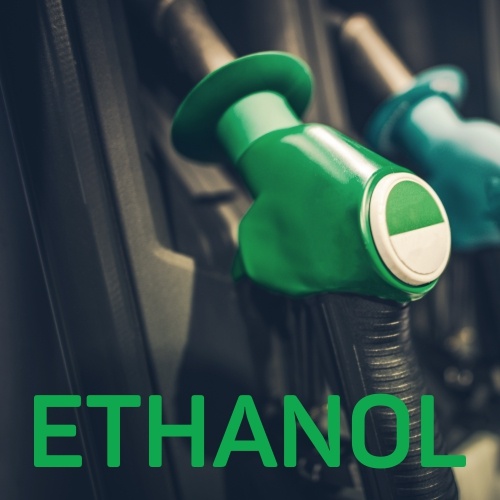 As the government is all set to present the Budget 2023-24, the sugar and ethanol industries have pre-budget expectations.
Samir Somaiya, Chairman and Managing Director of Godavari Biorefineries Ltd said, "The ethanol blending programme of the Government of India is helping India supplement its energy security, mitigate climate change and ensure farmer incomes. To further encourage ethanol blending, we hope that the Government announces policies for bolt-on 2G ethanol from cellulose and also the setting up of green energy hubs where the sale of ethanol, CBG and green electricity is facilitated."
Ethanol production capacity of molasses/sugar-based distilleries has increased to 683 crore litres per annum and the progress is still continuing to meet targets of 20% blending by 2025 under Ethanol Blending with Petrol (EBP) Programme.
The Union Budget 2023-24 is to be presented on February 1, 2023. Like the previous two Union Budgets, Union Budget 2023-24 will also be delivered in paperless form.
The formal exercise to prepare the annual Budget for the next financial year (2023-24) commenced on October 10.
Budget 2023 is likely to be the last full Budget of the Modi government in its second term with the next Lok Sabha election due in April-May of 2024.