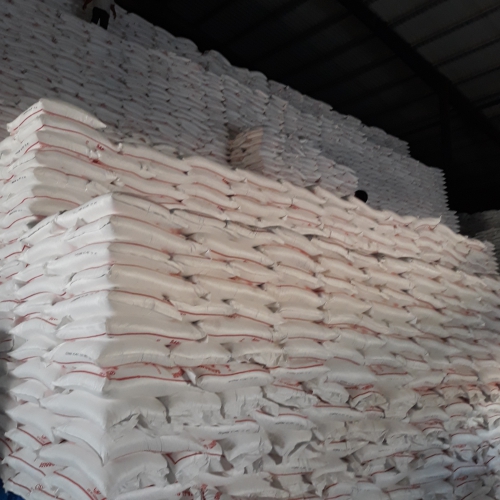 Bulandshahar: Mills in the district have so far produced 26.11 lakh quintal sugar for the ongoing crushing season. The crushing operations are in the final stage as three mills have already ended the season. Only Sabitgarh sugar mill is operating in the district and is likely to end the season soon.
According to the news report published in Amarujala.com, all the four mills in the district namely Sabitgarh, Anamika, Anupshahar and Wave have purchased record sugarcane of around Rs 768 crore from the farmers for this season. The mills have paid around Rs 481 crore and are yet to pay Rs 287 crore.
As per data, Sabitgarh mill produced 12.46 lakh quintal sugar, Anamika sugar mill (7.36 lakh quintal), Wave sugar mill (7.36 lakh quintal), and Anoopshahr sugar mill (3.26 lakh quintal).