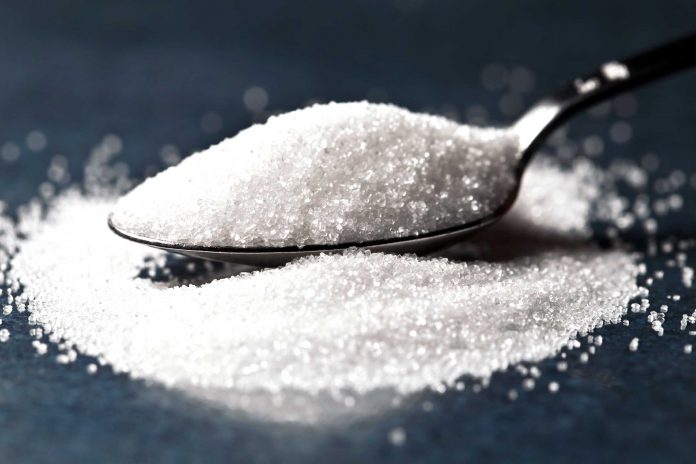 Image Credits: Best Health Magazine Canada
There is a record of more than 5 million tonnes than the expected production. This production has become a pain for the farmers and millers. The prices have been sliding and it is believed that the sugar mill owners have to suffer a loss of Rs.8 per kg which has also become difficult to pay the wages. The cane arrears have reached a peak of rising 200 billion Rupees.
After the record production, sugar mills are shutting down the crushing operations. According to the condition as on 15th April across the country, the crushing of sugarcane is underway in 227 mills.
The prices have been sliding past 5 month & it is difficult to stop the same. Export is a big weapon in times of crisis yet there is also an adverse condition for the sugar mill owners. The government has allowed 2 million tonnes of exports but the price of sugar is also low in the global market, hence it does not seem to have any comfort in preventing falling prices. According to ISMA that there should be a restriction of hundred percent on Chinese imports.
All these situations have put bitterness in the share of farmers & the entire value chain is awaiting for government intervention to make the market start moving.