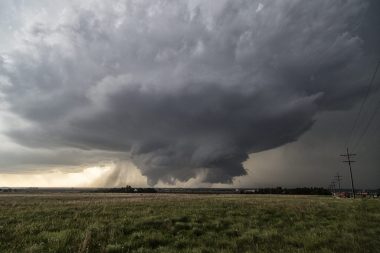 Heavy rains are likely to continue in Tamil Nadu and Kerala. Dry weather conditions are also likely to prevail across northern, central, western, eastern and northeastern India.
Wind speeds across the country are forecast to be low and therefore, poor to very poor air quality condition may persist until Sunday.

Temperatures are expected to be higher than normal in Karnataka, Maharashtra, and Andhra Pradesh till this weekend. Temperatures will be lower than normal across northern India.
A depression may form over the Andaman Sea on Saturday and move westward to the Bay of Bengal on Sunday. It may approach southern India during next Wednesday bringing heavy rains and gusty winds to the region.