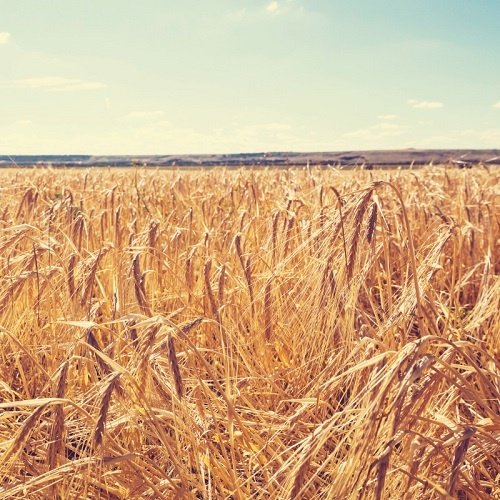 Chicago: Glencore-backed Viterra and US grain trader Bunge are merging to form a $34 billion agricultural trading giant, said both companies reports Reuters.
Ass per the deal, Viterra shareholders will receive approximately 65.6 million shares of Bunge stock, with an estimated value of $6.2 billion, along with a cash of around $2 billion. The share of the company fell 2.5% to $91.45 during the pre-market session.
According to the statement, Bunge will also assume a $9.8 billion debt of Viterra.
The deal will help Bunge to expand its grain storage and handling capacity in major wheat exporter Australia where Viterra has 55 storage sites in South Australia and western Victoria and six bulk grain export terminals.
Bunge is the world's largest oil processor and was the largest corn and soybean exporter from Brazil as well as the world's top source of staple crops for making biofuels and animal feed. Viterra was the third-largest corn exporter. Both companies together account for about 23.7% of Brazil's corn export in 2022 and 20.9% of Brazil's soybean exports, as per the data from shipping agent Cargonave.