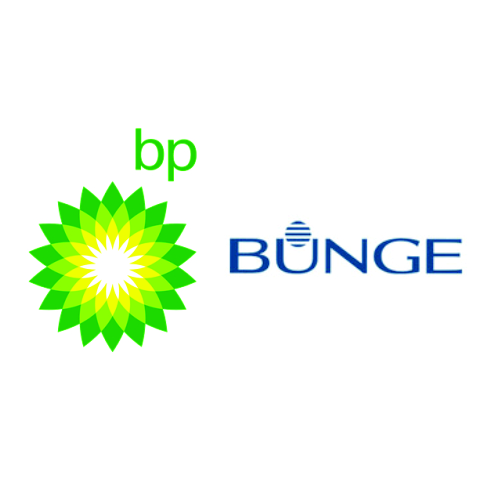 American agribusiness and food company Bunge Limited is in conversation with British multinational oil and gas company BP plc to form a joint venture in sugar and ethanol.
As per leading media reports, the companies are in talks to integrate operations in Brazil, the world's largest producing country of both sugar cane and sugar-based ethanol. It is also said that both the companies are currently valuing their assets in sugar and ethanol assets to reach on the decision of each company's stake for which Brazilian bank Itau Unibanco Holding SA has been hired by as an advisor by Bunge. Spokesmen for Bunge and BP denied to comment.

So far no decision or agreement has been made and chances also stand to the talks failing. Joining hands for this venture would enable Bunge to realign the company from a struggling business similar to when Royal Dutch Shell Plc and Brazilian sugar and ethanol producer Cosan Ltd. created Raizen in 2010.
Bunge recently sold its sugar trading business to Singapore-based trader Wilmar International and has thereafter been traversing to find options for its Brazilian milling business. BP started producing ethanol in Brazil over a decade ago and currently its three mills have capacity to crush 10 million metric tons of cane a year whereas Bunge has eight mills with capacity to process 22 million tons.
Source: Bloomberg
To Listen to this News click on the button below the image