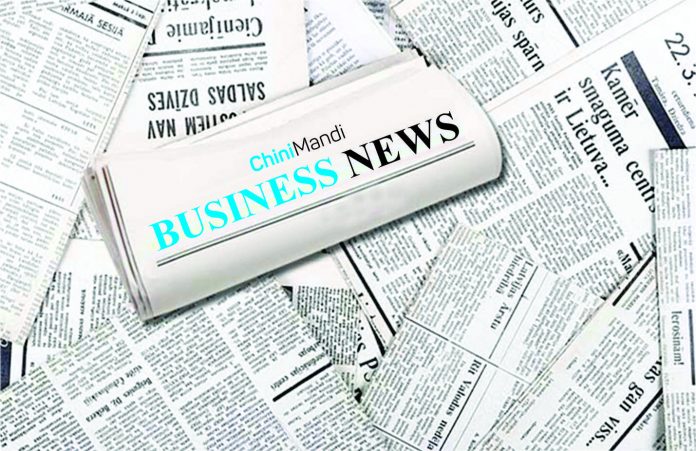 Following are the major news stories of PTI till 1900 hrs today:
STOCKS
Mumbai: The Sensex rebounded over 145 points while the broader NSE Nifty settled above the 11,000-mark today, driven by a spurt in IT and pharma counters.
WHATSAPP
New Delhi: Under pressure to stop rumours and fake news triggering a spate of horrific lynching incidents, WhatsApp today announced curbs on its service in India including limiting forwarding messages to five chats at once.
TRUCKERS-STRIKE
New Delhi: As talks with the government remained inconclusive till late last night, the truckers under umbrella body AIMTC today went on a nationwide indefinite strike demanding reduction of diesel prices and toll fees.
BHUSHAN POWER
New Delhi: The National Company Law Appellate Tribunal (NCLAT) today gave a go-ahead to the lenders' meeting of debt-ridden Bhushan Power & Steel (BPSL), directing it to finalise a bid for the company.
RUPEE-CLOSE
Mumbai: The rupee today staged an impressive rebound from life-time low levels, surging by 21 paise to end at 68.84 against the US dollar on suspected the central bank's intervention to check volatility in currency markets.
FSSAI-ECOMMERCE
New Delhi: Food regulator FSSAI today directed Swiggy, Zomato, Foodpanda and 7 other such apps to stop using edibles supplied by non-licensed operators after consumer complaints of sub-standard food being served through e-commerce platforms.
WHATSAPP-EC
New Delhi: WhatsApp has informed the Election Commission (EC) that it will take various steps ahead of polls to prevent the misuse of its messaging platform, and bring to India its fake news verification model which has been used in other markets.
RBI-RESERVES
Mumbai: The country's foreign exchange reserves declined USD 734.5 million to USD 405.075 billion for the week ended July 13, Reserve Bank data showed today.
TRUCKERS-STRIKE
Mumbai: The nationwide indefinite strike called by transporters received a mixed response on its first day, but the apex body of truckers said it would continue with its bandh call till it gets "concrete assurances" from the government on its demands.
BULLION-CLOSE
New Delhi: Silver prices rallied by Rs 750 to Rs 39,900 per kg at the bullion market today on the back of increased offtake by industrial units amid firm global cues.
SEBI-CORPBOND
New Delhi: To deepen the corporate bonds market, Sebi today came out with a proposal that will require large corporates to raise 25 per cent borrowings through this route from the next fiscal.