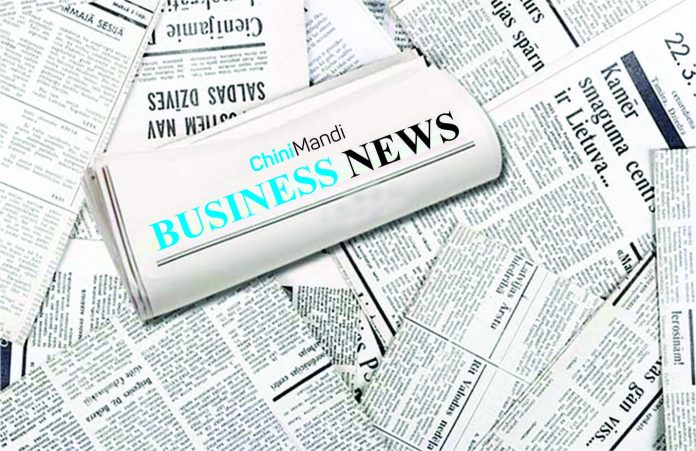 Following are the top business stories:
IRAN-OIL-IMPORTS
New Delhi: Iran overtook Saudi Arabia to be the second largest supplier of crude oil to Indian public sector firms during the first three months of current fiscal, Oil Minister Dharmendra Pradhan said today.
BANKS-LD AGREEMENT
New Delhi: Banks and FIs, including SBI and LIC, today entered into an overarching inter-creditor agreement (ICA) to fast track the resolution of stressed assets, with Finance Minister Piyush Goyal describing the move as a 'huge step forward' in addressing the banking industry's problems.
STOCKS
Mumbai: The flagship BSE Sensex today rallied to a new lifetime high of 36,749.69 on the back of strong gains in banking and FMCG stocks after the GST Council reduced rates on a number of products.
RUPEE-CLOSE
Mumbai: The rupee retreated from early high levels to close down with a modest loss of 2 paise at 68.86 against the US currency on stray dollar demand from importers.
DISINVESTMENT
New Delhi: The Finance Ministry is planning to transfer government shares of 10 PSUs, including MMTC, ITDC, MRPL, Hindustan Copper, to a fund to meet Sebi's minimum public shareholding norms.
DATA-SRIKRISHNA PANEL
New Delhi: The high-level Justice BN Srikrishna committee will meet on Wednesday to discuss the framework for data protection and may also look into Trai's recent recommendations on data privacy, according to panel members.
BIZ-LSQ-FDI
New Delhi: Defence industries have attracted a meagre USD 10,000 (about Rs 7 lakh) foreign direct investment (FDI) in 2017-18, Parliament was informed today.