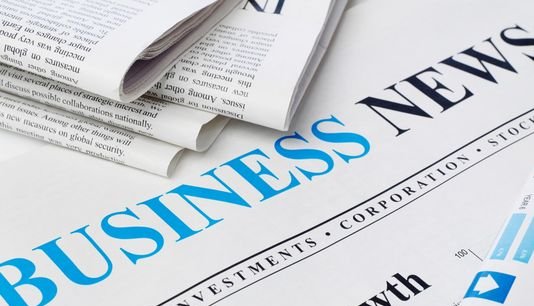 PM-LD GROWTH
New Delhi: Prime Minister Narendra Modi today called for targeting double-digit GDP growth for breaking into the USD 5 trillion economy club and said India's share in world trade has to more than double to 3.4 per cent.
NABARD-DEMO
New Delhi: Amid reports of high number of demonetised currency being deposited in Ahmedabad DCCB, regulator Nabard today said the deposits were in line with size of the bank and all KYC norms were adhered to.
PRABHU-TRADE DISPUTES
New Delhi: India is trying to resolve trade disputes with several countries and is willing to create a new world trade order as it extends a hand of friendship to all, Union Minister Suresh Prabhu said today — a day after the country slapped tariffs on 29 US products in a retaliatory move.
RUPEE CLOSE
Mumbai: The rupee continued its rally for a third straight session today, strengthening by another 14 paise to end at 67.84 against the US dollar amid sustained unwinding of American currency by exporters.
SIKKA-TERADATA
New Delhi: Former SAP executive Vishal Sikka today denied IP theft charges made by tech firm Teradata, terming the allegations as "baseless and outrageous", and said the work on HANA platform was carried out with "highest integrity".
STOCKS
Mumbai: Benchmarks weathered volatility to end sharply higher today, propelled by a late-session surge as investors snapped up healthcare, telecom and financials stocks amid mixed global cues.
GADKARI-CHABAHAR
New Delhi: India is trying to make the strategic Chabahar Port in Iran operational by 2019, Union Minister Nitin Gadkari has said in Dushanbe, Tajikistan.
GOOGLE
New Delhi: Tech giant Google today said it has added new features to Google Account to offer easier navigation and more prominent security and privacy options to users.
PATANJALI-RUCHI SOYA
New Delhi: The resolution professional (RP) of bankruptcy-bound Ruchi Soya has sought at least 8-10 days time for replying to clarifications sought by Patanjali Ayurved related to eligibility of Adani Group to participate in the bidding process to acquire Indore-based edible oil firm.