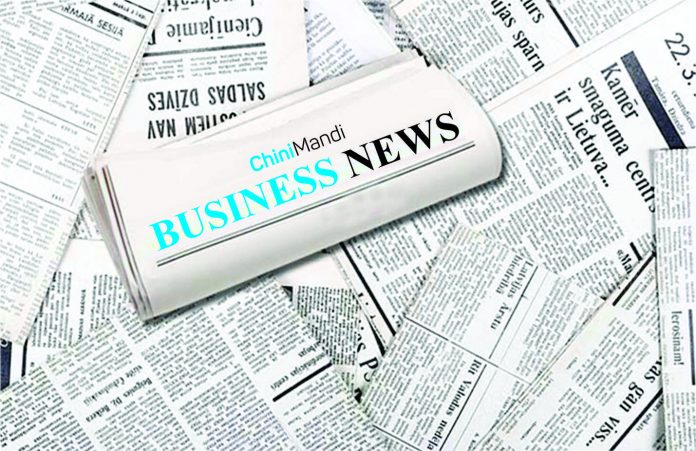 FUEL-PRICE-HIKE
Petrol, diesel prices hiked
Petrol and diesel prices were today hiked for the first time in more than a month on the back of rising international rates and weakening rupee.
STOCKS
Sensex snaps 2-day winning run on trade turbulence
Benchmarks reversed a two-session winning run to finish modestly lower today, reflecting losses across Asian peers ahead of imposition of additional US tariffs on Chinese exports.
JAITLEY-LD DELHI-GOVT
Delhi govt's presumption of powers over UT cadre 'wholly erroneous': Jaitley
Union minister Arun Jaitley today said the "presumption" of the Delhi government that the Supreme Court judgement has given it administrative powers over union territory (UT) cadre officers is "wholly erroneous".
AMBANI
Reliance unveils fibre broadband service in 1,100 cities
After shaking mobile telephony with free voice calls and dirt cheap data, richest Indian Mukesh Ambani today unveiled an ultra high-speed fixed line fibre broadband for homes and enterprises across 1,100 cities and announced plans for an e-commerce platform that may rival likes of Amazon.