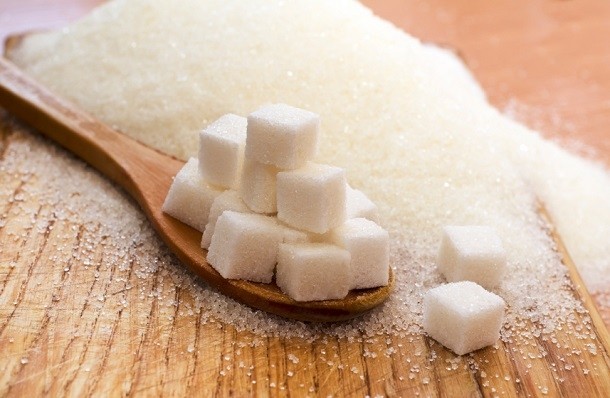 The Cabinet today approved a Rs 8,500 crore bailout package for the sugar industry which includes Rs 4,500 crore soft loan for building ethanol production capacity and creating a 3 million tonne stockpile to soak up excess supply.
The Cabinet, headed by Prime Minister Narendra Modi, also approved a Rs 1,300 crore interest subvention on the loan to be provided for creating new ethanol production capacity as also expanding the existing one, sources said.
Ethanol extracted from sugarcane will be used for blending in petrol and will provide cane farmers remunerative price for their crop. Ethanol doping in petrol will also help the country cut its oil imports.
Sources said Rs 1,200 crore would be the carrying cost for building of the buffer stock.
Also included in the package is Rs 1,540 crore previously announced production-linked direct payment to help clear dues which sugar mills owe to cane farmers.
The Centre has already doubled sugar import duty to 100 per cent and scrapped export duty to check sliding domestic prices. It has also asked mills to export 2 million tonnes of sugar.