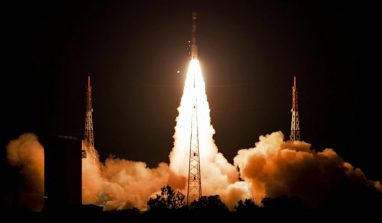 The Govt. announced on Friday that India will be sending a three-persons team to space for up to a week once it launches its first manned mission expected in 2022.
Indian ministers have approved a budget of $1.4 billion channelised to provide technology and infrastructure for the programme. As per sources, the cabinet has approved financing to launch an Indian-developed craft in a "low earth orbit for a mission duration ranging from one orbital period to a maximum of seven days."
Two unmanned and one manned flight will be part of Gaganyaan (Sky-Vehicle) Programme.