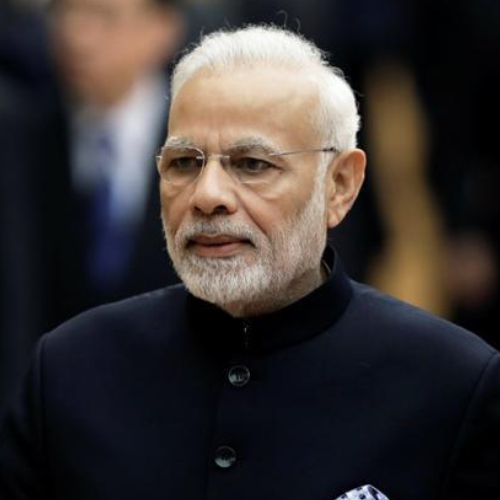 New Delhi, Jun 3 (UNI) The Confederation of All India Traders (CAIT) on Monday in a communication sent to Prime Minister Narendra Modi congratulated him for fulfilling his promise to provide pension to traders after attaining the age of 60 years.
"It was a long standing demand of CAIT since last more than three years. About 3 crore traders of the country will be benefitted with this decision of the Government, " the traders body stated in a statement.

In its communication to the Prime Minister, CAIT Secretary General Praveen Khandelwal while complimenting the Government said that it is a first step towards robust architecture of universal social security. It is for the first time in the history when any Government has taken any landmark decision in favour of business community.
Quoting it as a milestone decision, Mr. Khandelwal said that it will ensure traders of the country a life of dignity and financial security especially during their old age.
Mr Khandelwal said that the scheme prescribed all small shopkeepers and self-employed persons as well as the retail traders with GST turnover below Rs. 1.5 crore and age between 18-40 years, can enrol for this scheme which means the first pension will be delivered to traders after 20 years from today. However, currently there are about 1.5 crore traders in the India who are near the age of 60 years and they should not be deprived from this scheme.
Mr Khandelwal suggested that to give immediate effect to the scheme from next financial year the traders from the age of 41 years to 60 years should also be considered for pension which may be linked with the GST returns filed by them.
He also said that large number of traders are not required to be registered under GST and as such they will also be deprived of the scheme.
He has suggested that they should also be included in the scheme which may be linked with their annual turnover. In this way, the scheme will cover traders comprehensively.