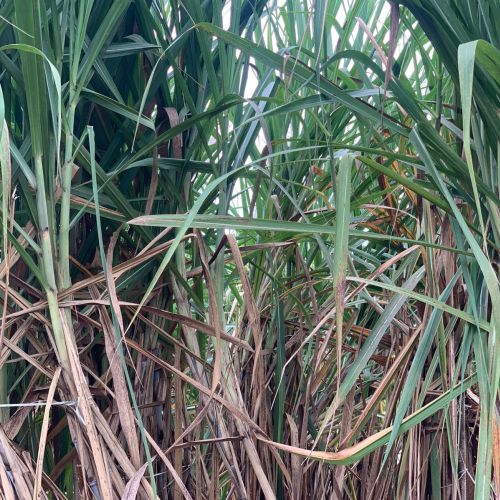 The Uttar Pradesh government has written to the ministry of consumer affairs, food and public distribution, requesting it to fix the ex-factory sugar price at a minimum of Rs 3,400 a quintal so as to enable the mills to clear off their pending dues. So far only the private sugar millers in UP — the country's largest sugar-producing state — were crying for help. But now even the state government has joined ranks with it and has asked the Centre for help in clearing the pending dues.
In a letter to Union food secretary Ravikant, UP principal secretary (sugar and sugarcane) Sanjay Bhoosreddy has said the fair and remunerative price (FRP) fixed by the Central government stipulates that at a 9.5% recovery, the price of cane payable to farmers would be Rs 255 per quintal. But as per the average recovery in the state, the cane price comes to Rs 292 per quintal, while a majority of the mills in the state is clocking a recovery of 12.35%, based on which the cane price comes to Rs 331 per quintal.
"Apart from paying cane prices, other costs involved in sugar production such as conversion cost are dependent on the income earned from sugar sales…" he wrote, adding that as per "informed sources", the government of India is considering fixing the ex-factory price of sugar at the rate of Rs 3,000 per quintal. "However, as per details given above, the price of Rs 3,000 per quintal is not enough to clear the cane dues as well as recover the conversion cost of sugar," he said, adding that "if the price is fixed at below Rs 3,400 a quintal, it would be a hurdle in the speedy payment of cane dues to the farmers".
This is probably the first time that the UP government has come out in support of the sugar industry's demand and admitted that the cost of cane plus the conversion cost of sugar in the state comes to approximately Rs 331 per quintal, and hence, a price anywhere below that will hamper the mill's ability to pay cane dues, and so, also adversely affect the farmers.