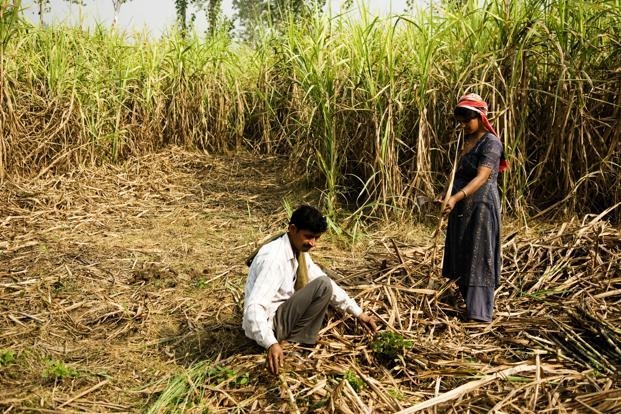 The government is considering a proposal to raise the fair and remunerative price (FRP) of cane to Rs 275 per quintal for the marketing year starting October, against Rs 255 this year.
However, in a potential relief to mills already struggling with exorbitant cane costs, the proposal by the Commission For Agricultural Costs and Prices (CACP) involves a tightening of the criterion for farmers to get premium for supplying quality cane.
Assuming that the pan-India recovery rate remains the same (10.8%) as this year, the cane FRP will effectively rise just 2.4% per quintal to Rs 297 in 2018-19 — lower than over 14% hike in the effective FRP a year before.