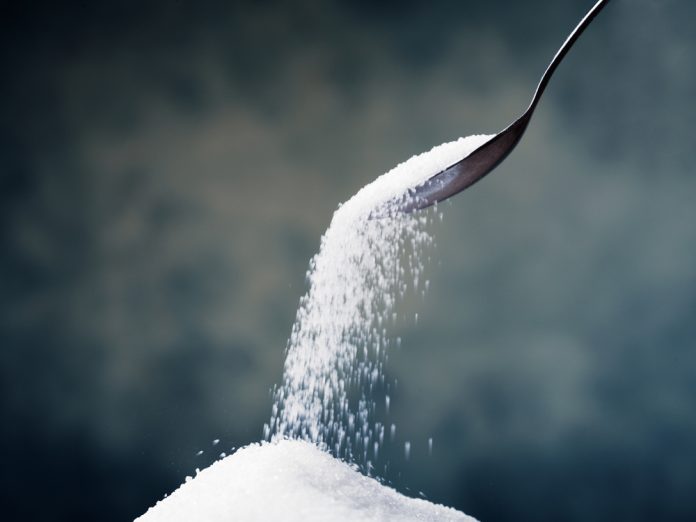 New Delhi, May 17 (IANS) Union Food Minister Ram Vilas Paswan on Thursday expressed his inability to stop sugar import from Pakistan saying the government cannot bar private traders from doing so under the prevailing policy.
"Actually, Pakistani sugar is not an issue. When we take decision (of imports), we do not think of any nation. The (import) policy is not of today but it was formulated long ago. If you export some amount of sugar, you can seek import of same amount," Paswan told reporters here.

"It is as per the policy. The government has no role to play. The government is not importing it. Private people have their rights. As per World Trade Organisation, we can not ban import-export totally."
He said the sugar imported from Pakistan was like a drop in the ocean.
The Nationalist Congress Party (NCP) on Monday had ransacked a warehouse in Mumbai, which stored sugar imported from Pakistan, an issue that also elicited a strong reaction from the Maharashtra Navnirman Sena and a dig at the Centre from the Congress.
Paswan said the government had increased import duty from 50 per cent to 100 per cent to discourage sugar imports in order to save domestic industry amid bumper production this year.
"Despite the duty being 100 per cent, if someone imports it, what can we do? Should we say that sugar from Pakistan be banned?" he said.
The minister said the government had approved subsidy of Rs 55 per tonne of cane crushed to farmers, so millers can clear arrears that have reached over Rs 21,000 crore.
Sugar production in the country has crossed a record 31 million tonne mark this year and the total production will be around 32 million tonne when the season ends, as per the Indian Sugar Mills Association (ISMA)