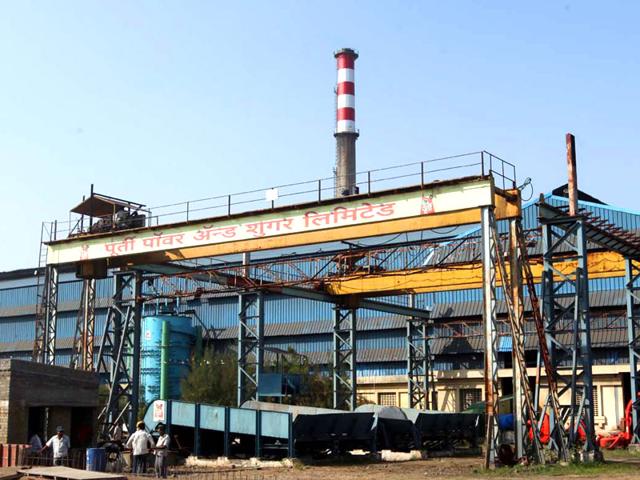 he Haryana government will further increase the capacity of all sugar mills in the state at a cost of about Rs 1,100 crore to benefit sugarcane growers.
Minister of State for Cooperation Manish Kumar Grover said the capacity of Sonepat sugar mill will be increased from 1,600 ton crushing per day (TCD) to 2,200 TCD, that of Panipat mill to 5,000 TCD, Karnal mill to 3,500 TCD, and Hafed to 3,300 TCD.

It is for the first time in Haryana's history that all sugar mills have crushed about 500 lakh quintals of sugarcane this year as compared to 369 lakh quintals crushed last year, he said.
Last week, Rs 200 crore was paid to the sugarcane growers and the pending dues of Rs 110 crore will be released soon, he further said.
Grover said Hafed had started the process to set up a mega food project at IMT, Rohtak, for which Rs 50 crore grant was received from the Central government. The project would provide employment to about 1,500 youth, he added.
The minister further said that Hafed had purchased 2.75 lakh metric tonnes of mustard from Nafed during the current fiscal.
Besides, 36,940 MT of mustard was bought to extract oil, Grover said.