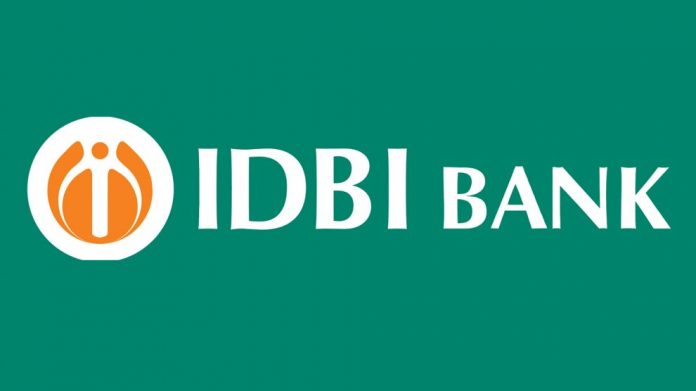 Image Credits: The Indian Wire
NEW DELHI, MAR 23
The CBI has booked a former general manager of IDBI and 30 others for allegedly cheating the bank to the tune of Rs 445.32 crore by availing Kisan Credit Cards (KCC) and fish farming loans on the basis of fake documents, officials said today.
The agency has alleged that loans worth Rs 192.98 crore were availed during 2009-10, 2010-11 and 2011-12 by 220 borrowers comprising 21 aggregator groups, who in criminal conspiracy with former General Manager Battu Rama Rao, submitted forged documents and overvalued collateral security.
Subsequently, the loans became Non Performing Assets, they said, adding that total outstanding on the 220 borrowers swelled to Rs 445.32 crore as on September 30, 2017.
It is alleged that the borrowers connived with Rao, who was posted at IDBI's Basheerabagh branch, Chief General Manager (retd) R Damodaran (South Chennai), and the bank panel valuers to avail credit facilities, they said.
The agency alleged that the sanctioned advances were misappropriated for purposes other than for which loans were sanctioned.
"The loan amounts disbursed by the bank to the borrowers' accounts were transferred into their individual saving bank accounts, and were later withdrawn not for the purpose of pisciculture but for personal matters thereby siphoning of the funds," the FIR alleged.