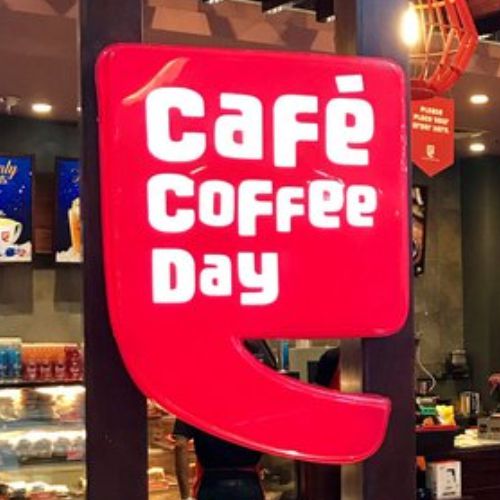 Mumbai: Cafe Coffee Day (CCD) is struggling to revive as the company is facing a tremendous debt. Now, the report comes in that Imperial Tobacco Company of India Limited (ITC) is eyeing to buy stake in the debt-ridden company.
According to the reports, ITC is mulling to low down dependence on cigarettes in India, and following which it is vying CCD. A person related to matter on the condition of anonymity said, "ITC has been given access to CCD's assets and finances for due diligence."

Earlier CCD had stated that its total debt stands at Rs 4970 crore. Not just ITC, even Coca-Cola is in the queue to buy stakes in CCD. As per reports, it continues to evaluate the deal.
The development comes after CCD founder V G Siddhartha committed suicide late last month following huge debt on the company. If either ITC or Coca-Cola acquires the stake, then it will aid CCD to come out of the financial crisis.
Following the news broke out that ITC is interested in buy stake in CCD, then Asia's largest cigarette maker released the statement and said, "ITC receives enquiries from market participants on an ongoing basis, which are suitably evaluated. One such enquiry was received from an intermediary on Cafe Coffee Day. However, no progress has been made on the matter."
Around the world, CCD has around 1,750 outlets. And comparatively, in India, the company has ten times more outlets than Starbucks.
To Listen CCD sees rays of hope news click on the player button.