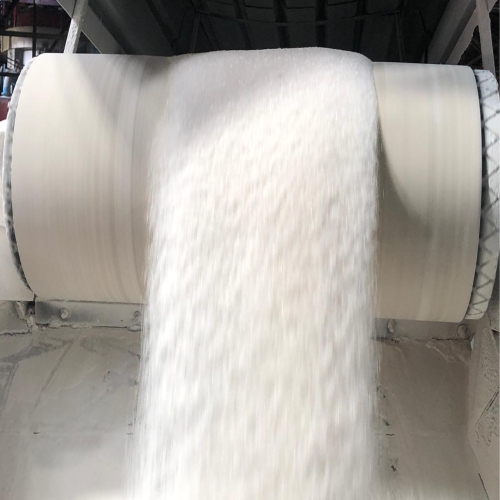 To Listen to this News click on the button below the image
New Delhi: The central government has asked the Tariff Commission to review the full performance of mills during 2017-18 (Oct-Sep) and furnish the actual cost of production of sugar.

According to a media report, the government sought data for each sugar mill, which includes information on cane crushed, the actual cost of handling and transporting cane, cost of the chemical components used in sugar production, and the total revenue from sugar and its by-products.
The government is seeking such information after ten years. In the year 2009-2010, the government had asked the commission to calculate the cost of sugar for 300 sugar mills.
Sugar mills in the country claim that the cost of sugar production is 35 to 36 rupees, and have been asking to increase the minimum selling price of the sugar.
Concerned over mounting cane arrears ahead of Lok Sabha polls, the government on February 14 hiked the minimum selling price of sugar by Rs 2 per kg from Rs 29 to Rs 31 to help millers clear farmers' dues.