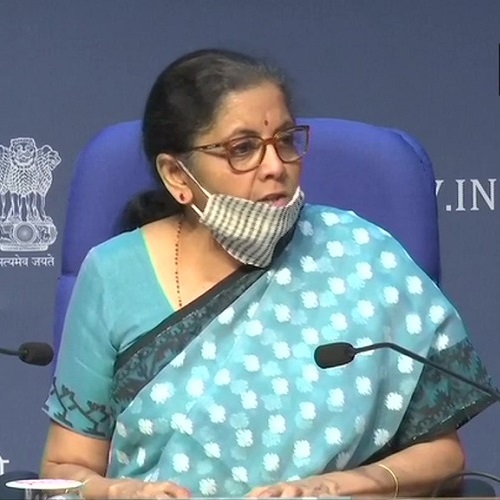 Union Finance Minister Nirmala Sitharaman on Wednesday announced Rs 3 lakh crore collateral-free automatic loans for businesses, including MSMEs.
Sitharaman stated that borrowers with up to Rs 25 crore outstanding and Rs 100 crore turnover will be eligible for these. The loans will have a four year tenor with a moratorium of 12 months on principal payment, while interest will be capped, she added. "100 per cent credit guarantee cover to banks and NBFCs on principal and interest. The scheme can be availed till October 31, 2020. 45 lakh units can resume business activity and safeguard jobs," the Finance Minister said.
Besides this, Sitharaman stated that to provide stressed MSMEs with equity support, the government will facilitate the provision of Rs. 20,000 crore as subordinate debt.
The announcements came a day after Prime Minister Narendra Modi announced a Rs 20 lakh crore special economic package amid nationwide COVID-19 lockdown.
To Listen to this News click on the play button.