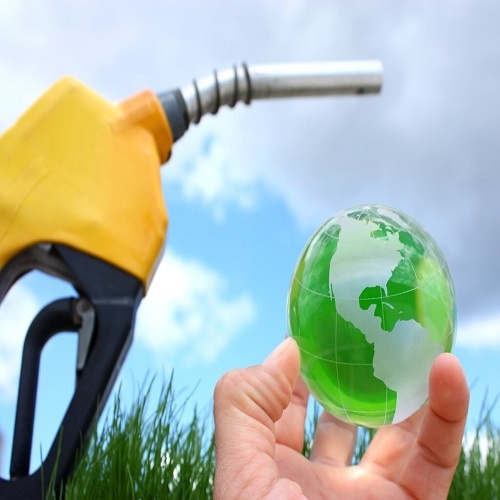 New Delhi: In a bid to offer farmers an alternative solution for managing paddy stubble, the Central Government has urged states to ensure the effective implementation of revised guidelines for ex-situ (outside the farm) residue management, according to timesofindia.indiatimes.
These guidelines are designed to facilitate the use of crop residue by various industries or end-users, , heat generation, bio-CNG, and bio-ethanol production.
The updated guidelines advocate for the establishment of a paddy straw supply chain through bilateral agreements between beneficiaries/aggregators (such as farmers, rural entrepreneurs, cooperative societies, Farmers Producer Organisations, and Panchayats) and industries utilizing paddy straw. To facilitate this, 333 biomass collection depots will be constructed in Punjab, Haryana, Uttar Pradesh, and Madhya Pradesh.
Financial support for setting up the paddy straw supply chain and associated projects will be provided jointly by the Centre and states, contributing 65%, with the remaining costs shared by industries (25%) and panchayats/farmers/FPOs (10%). The establishment of this supply chain is anticipated to attract new investments in biomass-to-biofuel and energy sectors, complementing the ongoing efforts in in-situ paddy straw management.
An official, while sharing details of the revised guidelines, stated, "The initiative will supplement the efforts of in-situ paddy straw management." Despite the revision of guidelines in July, the initiative lacked the desired momentum. However, in a recent review meeting led by Cabinet Secretary Rajiv Gauba on air pollution issues, the matter was revisited. Chief Secretaries of states attending the meeting were urged to ensure the effective implementation of the ex-situ paddy stubble management scheme.
While the revised guidelines were shared with states earlier, the authorities believe that immediate action is essential to make it effective during the next harvest season, as the current timeframe is too short for implementation this year. Under the guidelines, the beneficiary will arrange and prepare land for storing the collected paddy straw, guided by the end-use industry. Financial assistance for machinery and equipment, such as Higher HP Tractors and cutters, will be extended based on project proposals.