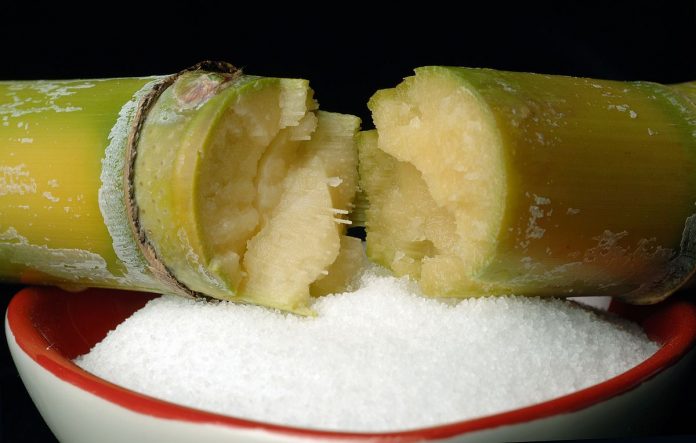 Image Credits: Wikipedia
The government will soon put in place rules that mandate sugar producers to export surplus stock to increase local prices.
A Mint report stated that the prices of sugar went down to eight and a half year lows. The supply has increased close to 45 percent from the previous year, bringing prices down by more than 15 percent in the last six months.
The government looks to get mills to export anywhere between two and four million tonnes of sugar. It is currently discarding the sugar export tax of 20 percent to facilitate the exports.
India may soon be producing a record 29.5 million tonnes of sugar in the 2017-18 season that ends on 30 September. This explosion in supply has pushed sugar prices lower. This poses a problem for the mills, as they are supposed to pay a minimum price to the sugar cane farmers.
This price is set by the federal government. State government hike prices further to curry favour with the cane farmers, as they are a large voting bloc. However, the decrease in sugar prices means that the mills are unable to pay the cane farmers on time.
According to the central government statement in the parliament, sugar mills owe Rs14,000 crore to cane farmers.
As the global sugar prices are not favourable to export, which might force the mills to sell off their inventories at a loss. According to a government official, a possible alternative would be to impose a tax on sugar and use this fund to give incentives for exports.