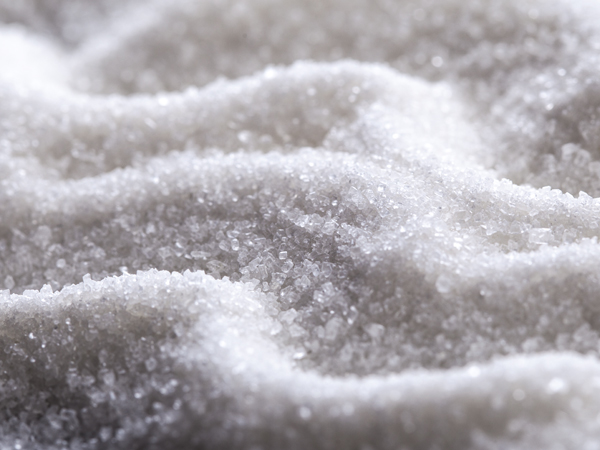 The Centre would soon come out with a bailout package of ₹8,000 crore so that the sugar industry could clear dues of sugarcane farmers, which has mounted to ₹22,000 crore, Food Minister Ram Vilas Paswan said here on Tuesday.
"We have already worked out a bailout package and it has been placed before the Union Cabinet. The Cabinet is expected to take a decision soon," Paswan told a media conference convened to highlight the initiatives taken by his Ministry.
"Because of overproduction, the price of sugar has dropped to ₹26, making it difficult for sugar mills to pay farmers who have supplied sugarcane. We are contemplating a series of measures that would ultimately help farmers to recover their dues," he said.
Bailout package
Sugar production this year is expected to be around 32 million tonnes (mt) , 60 per cent higher than that in the previous sugar season. The proposed bailout package, scheduled to be taken up at the Cabinet meeting on Wednesday, includes the creation of a buffer stock of 3 mt , a ₹4,400 crore scheme for increasing ethanol production capacity in the country and a decision on capping the minimum sale price of sugar around ₹29.
This would be in addition to ₹1,540 crore sugarcane production-linked assistance ₹5.5 per quintal cleared by the Cabinet last month. Apart from increasing the import duty on sugar to 100 per cent, the Government has allowed sugar mills to export 2 million tonnes of sugar during the current 2017-18 sugar season.(October-September). The Minister also hinted a proposal to pay some ₹7.70 for every kg of sugar exported by the mills.
When asked whether this hasty decision was on account of the setback the BJP suffered in the Kairana Lok Sabha bypoll recently, Paswan denied and said the Government has always been concerned about the plight of the farmers.
Sugar support price
Meanwhile, Uttar Pradesh Minister for cane development and sugar , Suresh Rana recently wrote to Paswan saying the minimum sale price of sugar should be fixed at least ₹34 kg. "If the ex-factory sale price of sugar is less than ₹3,400 per quintal, farmers may find it difficult to clear dues swiftly."
India Sugar Mills Association (ISMA), the apex body of sugar industry, too has been lobbying for a higher minimum price. In a representation that it made to Paswan, ISMA said unless the minimum ex-factory price is ₹3,580 per quintal, the mills would not be able to pay the fair and remunerative price of ₹290 to sugarcane farmers.