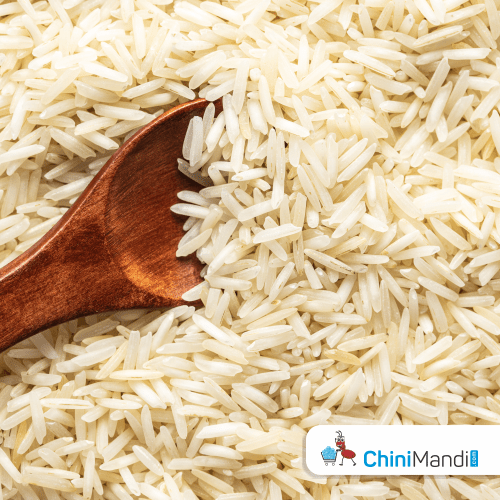 Government of India has decided that Food Corporation of India (FCI) shall offload 50 LMT of wheat and 25 LMT of rice in open market in a phased manner under Open Market Sale Scheme (Domestic)[OMSS(D)] for sale through E-auction. Keeping in view the experience of the past 5 e-auctions for rice by FCI, it has been decided that the reserve price will be brought down by Rs 200/qtl and the effective price now will be Rs 2900/Qtl. The cost on account of reduction in the reserve price will be borne from the Price Stabilization Fund maintained by the Department of Consumer Affairs.
As on 7.8.2023 in one year, the wheat prices have gone up by 6.77% in retail market and 7.37% in wholesale market. Similarly, the rice prices in retail market have gone up by 10.63% and 11.12% in wholesale market.
Keeping in view the benefit of over 140 crore citizens of the country, Government of India has taken this decision to offer wheat and rice under OMSS(D) to private parties for increasing availability, moderate the rise in market prices and control food inflation. However, it is relevant to mention that Government is also providing foodgrains to NFSA beneficiaries as per their entitlement free of cost as committed under Pradhan Mantri Garib Kalyan Anna Yojna (PM-GKAY) w.e.f. 1st January, 2023.
Stocks are offloaded under OMSS(D) from time to time to achieve multiple objectives including, inter-alia, disposal of excess stocks, reducing the carrying cost of foodgrains, enhance supply of foodgrains during lean season & deficit regions and to moderate the market prices. In the calendar year 2023, wheat & rice are being offloaded by FCI in a phased manner as per reserve prices fixed by GoI.
(Source: PIB)