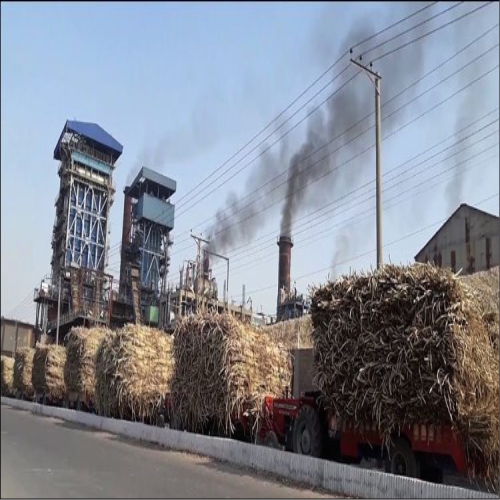 Pune: The central government's scheme of Rs 2,500-crore soft loan aims to help sugar mills seem to be failed. The actual disbursal of money is yet to begin though there are 110 mills in the state eligible for the soft loan.
The central government in February announced the scheme to mills to avail loan at 7-10 per cent interest rate for a year. The intention was to help millers to clear the dues of cane growers which is over Rs 4,600 crore by the end of March 2019.
As per the sugar commissionerate, Maharashtra Cooperative (MSC) bank, apex cooperative bank, has expressed inability to grant loans as it had already extended several 'pledge loans' to the sector.
Sugar mills avail credit by pledging available sugar stock to cooperative bank and pay farmers dues and salaries of employees.
The apex bank deals with 51 sugar mills in the state and the pledge loan given to the sector is estimated to be about Rs 3,600 crore, the maximum limit set by the RBI. Now the bank cannot disburse loan even if it wants to, said an official from sugar commissionerate. Mills too have exhausted their credit limit and are not eligible for more loans.
National banks, though in better position are not willing to grant loans to the sugar sector.