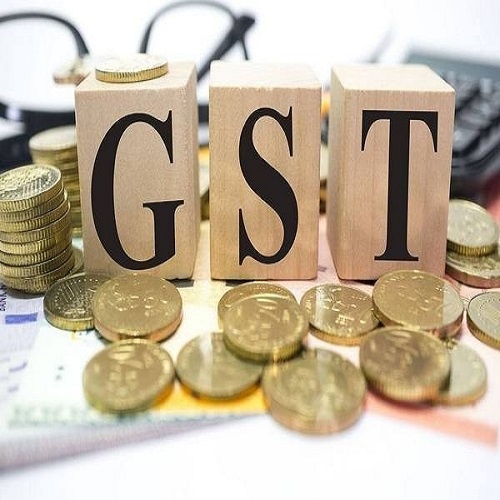 New Delhi [India], June 29 (ANI): Officials at the CGST Delhi West Commissionerate have busted a fake GST invoice nexus in which multiple firms accumulated ineligible 'input tax credit' of more than Rs 50 crores.
Searches at multiple locations in Delhi discovered that one person identified as Shiva has been obtaining KYC credentials from persons on the pretext of getting loans sanctioned for them and subsequently selling the firms, the finance ministry statement said.
As part of a special drive, they found multiple companies registered on the same address wherein the said address was found existent during verification but the owner of the said premises denied any knowledge about the existence of any such firms.
"Supply chain analysis revealed that there was no movement of goods from the said address," an official release by the Ministry of Finance stated. Further search revealed that Shiva has created more than 30 fake firms and sold them in cash at a higher cost.
The accused has been arrested for violating Section 132 of the CGST Act, 2017, and a further investigation is in progress. (ANI)