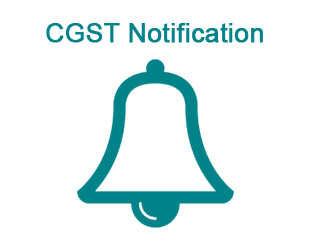 Image Credits: munimgst.com
Mumbai, Apr 6 (PTI) The Central GST Commissionerate, Mumbai zone, has started a return filling facility (RPF) to
help all tax payers from the zone to file returns.
The facility, which is free of charge for tax payers,has been been rolled out in partnership with the Western
Indian Regional Council (WIRC) of the Institute of Chartered Accountants of India (ICAI).
It is operational at GST Seva Kendra, GST Commissionerate of Mumbai (East) at Parel, central Mumbai since February this year on a pilot basis.
GST commissioner (Mumbai east), Vijay Risi, said as per the data, only 69 per cent of the tax payers are filling
returns across the country due to high cost and lack of infrastructure, necessitating such a window.
"Our analysis show that the tax payers were not able to file returns because of high cost of filing returns,
non-availability of computers, Internet and in some cases, due to lack of understanding of law and procedures," Risi told reporters here today.
This facility provides the tax payers computer, Internet connectivity and experts to help them file returns,
under the supervision of GST officials.
It can handle up to 50 returns every day and 500 to 1,000 in a month.
Risi said initial response to the facility has been lukewarm, but expressed hope that more number of tax payers
will use this facility going ahead.
"We were expecting a good response, but in the last one-and-a-half month of its launch, only 105 tax payers have
availed this facility. There is lot of potential and we areready to expand it if the number of tax payers increase,"he added.