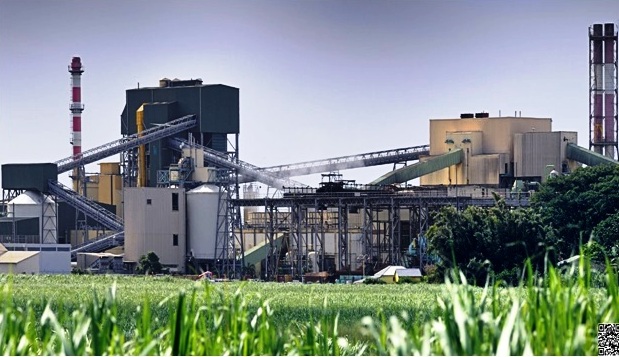 Chandigarh, May 22
Chadha Sugar and Industries, which is caught on the wrong side of law for molasses spill in the Beas, is among the top sugar mills that have failed to clear the dues of farmers for the cane procured from them.
The sugar mill is yet to pay dues of Rs 101.36 crore to the cane growers in Majha region, who had sold their sugarcane to the mill.
The mill, The Tribune, has learnt had bought cane worth Rs 343.84 crore in this crushing season that began on November 15, 2017, and ended on May 17 last week. The mill, however, has paid just Rs 242.48 crore to the cane growers. Since the sugar mill has been sealed, pending inquiry into the molasses spillage, there is little hope for cane growers to get their dues from it anytime soon. Information gathered by The Tribune reveals that besies Chadha Sugars, there are several other private sugar mills too have not cleared dues of the cane growers.
With the wholesale sugar prices having dropped from Rs 2,700 per quintal last year to Rs 1,900 per quintal now, the private sugar mills, all owned by top politicians from across the political spectrum and industrialists, have not cleared cane dues to the tune of over Rs 550 crore. The nine cooperative sugar mills have yet to clear dues worth Rs 370 crore.
The only sugar mill that has cleared all dues of farmers is Nahar Industrial Enterprises Sugar mill, while the highest dues are pending with Rana Sugars – a company owned by the family of former Congress minister Rana Gurjit Singh (Rs 162.52 crore).
Data shows that cooperative sugar mills have crushed 223.53 lakh quintal of cane and paid Rs 349.17 crore to the farmers, while the mills that crushed 617 lakh quintals of cane, have paid Rs 1,333.46 crore to the farmers. Official sources say while they would start releasing the dues in a phased manner, they would also start exerting pressure on private mills to clear dues.