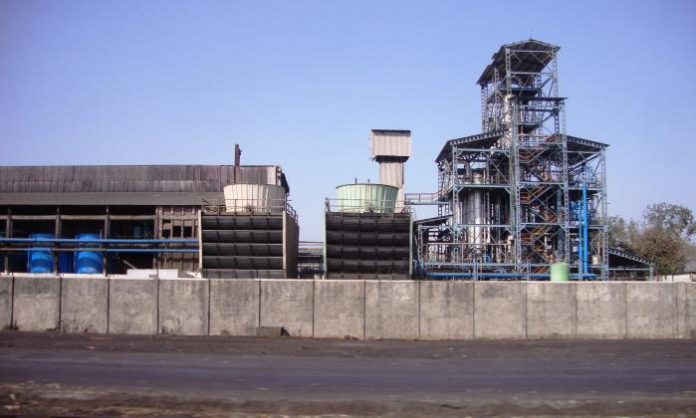 PM Modi had promised the reopening the shutdown of two sugar mills within days of coming to power. When Prime Minister Narendra Modi on Tuesday attends the concluding ceremony of the Champaran Satyagraha cenetary celebrations, widows of two sugar mill workers along with many others would be awaiting to hear an update on the vow he made during the 2014 general elections campaign.
Two mills from East Champaran district of Motihari are also facing imminent shutdown. The workers, having lost their livelihood, are striving to make ends meet and are fighting an uphill battle against milers, state government.
PM Modi is expected to address more than 20,000 Swachhagrahis from various partied of the country. He is also expected to inaugurate developmental projects.