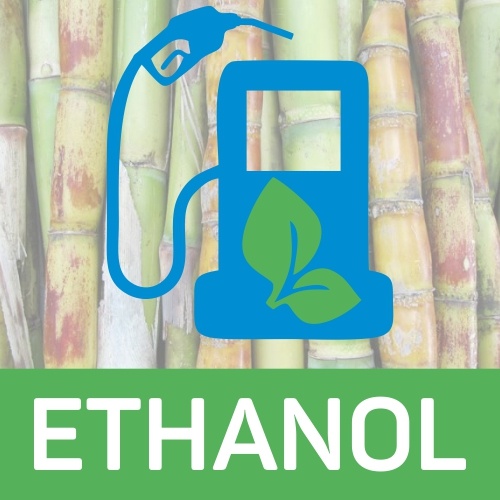 Chandrika Power will set up 100 KLPD ethanol plant at Fatehli village in the Nalanda district of Bihar, reports Projectstoday.
The company officials stated that so far 20% of the work has been completed and the project is being executed as per the schedule.
The project will occupy 16.51 acres of land and will be supported by a 3.5 MW co-generation power plant. The plant will generate employment for 100 persons directly and another 25 persons indirectly.