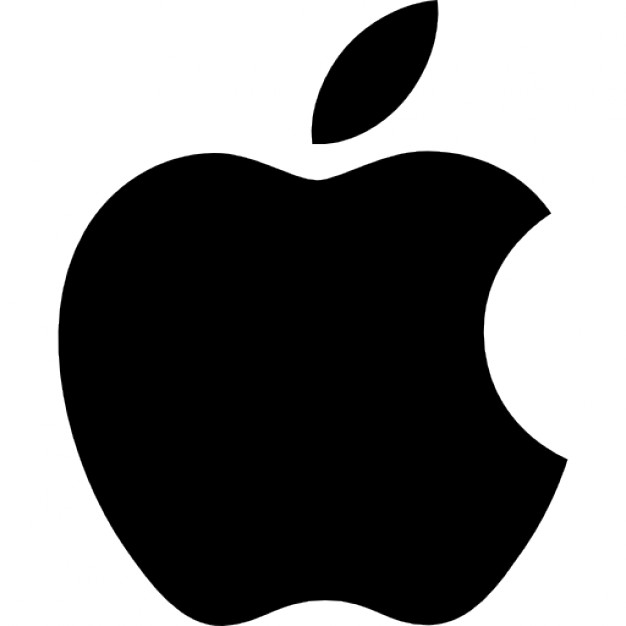 Image Credits: Freepik
New Delhi: Apple recently sent out media invites for an event scheduled to be held in the last week of March. The invitation, which is written in calligraphic style, reads 'Let's take a field trip' followed by a sub text explaining what fans may expect at the event. "Join us to hear creative new ideas for teachers and students," says the invite at the bottom. The event will take place on March 27 at Lane Tech College Prep High School in Chicago, Illinois, US. Looking at the invite text and the venue, the announcement is likely to target the education segment. So, speculations are high that the company may launch cheaper iPads, MacBooks, Apple Pencil and more. Here's a look at what the rumour mill is betting on
Budget iPad models may launch
Apple may use this event to launch the budget iPad tablets for students or schools. We may see the cheaper 9.7-inch iPad device at around $259. In March last year, the company introduced the current 9.7-inch model.
Much-rumoured 'cheaper' Apple MacBook Air to debut
Apple MacBook Air's cheaper variant could also arrive on March 27. The particular model may come priced at around $799 to $899. The particular device has been mentioned before by KGI Securities analyst Ming-Chi Kuo. He said that these could be hitting the shelves in Q2 this year.
Apple Airpower to finally have a release date
AirPower, the wireless charging mat that was shown last year at the time of the iPhone X launch may finally have a release date. The company has not yet revealed anything about the accessory yet.
Expansion of 'Everyone can code' program
Apple may expand its 'Everyone can code' programme in the education sector by encouraging more students to come on board. The event may see the programme expanding to all the schools in Chicago.
Updated Apple Pencil with support for iPad
Apple Pencil may also see an upgrade. The invite image also shows the Apple logo artwork that seems to have been made using the Pencil. The upgraded version may also be made compatible with the 9.7-inch iPad.
iOS 11.3 with 'ClassKit' for developers
'ClassKit' was introduced in iOS 11.3 beta 2 in February. This will let education app developers work on student evaluation features among others.