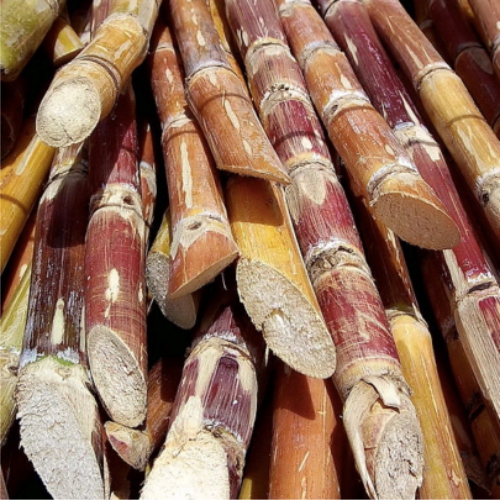 Balod: Sugarcane farmers in Chhattisgarh demand to increase sugarcane price. District Sugarcane Growers Farmers Association meeting was held, where it is alleged that the before the assembly election cane growers were promised that sugarcane would be purchased at Rs 355 per quintal. Still, farmers are getting Rs 261 per quintal.
They have warned to agitate on November 16 against the government if their demands are not met and don't get the remaining difference.
Central government keeps Fair and Remunerative Price (FRP) of sugarcane unchanged at Rs 275 per quintal for 2019-20 crushing season for a basic recovery rate of 10 per cent. Sugar mills in India have been claiming they are finding it difficult to pay sugarcane price as the average production cost of sugar is 35 to 36 rupees per kg as against the MSP of 31 rupees per kg, and due to which they are bearing looses.