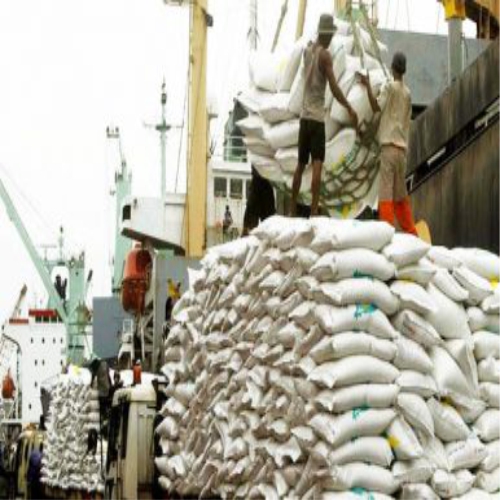 By confiscating over 500 tonnes of sugar and arresting seven alleged suspects, Customs in Suzhou, China has unearthed a sugar-smuggling case.
According to the reports, the customs officials also seized ship during their action and collected evidence which they will use during further investigation.
Customs officials in Suzhou have been actively working on eradication of petroleum products and sugar smuggling.
Earlier too, Shanghai customs cracked down two sugar smuggling gangs and caught more than 40 suspects.
To Listen to this News click on the button below the image