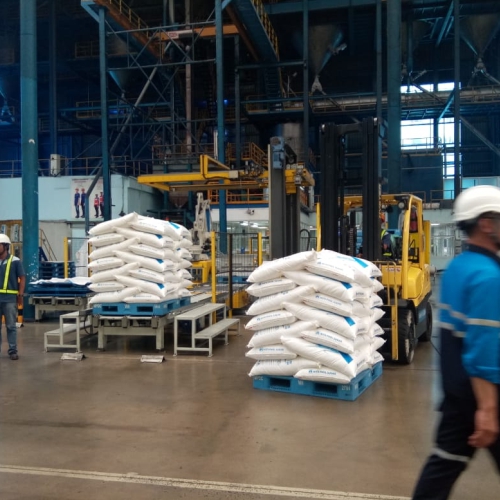 Sugar stocks in Myanmar are piling up in warehouses; therefore, the country is looking for channelizing the sugar. Myanmar aims to boost sugar import. Chinese authorities will visit the country to inspect the sugar mills and to commence sugar import.
According to the reports, during the visit, China will inspect sugar quality, mills and warehouses in the country. If everything goes well, then China may buy sugar from Myanmar.

Between 2015 to mid-2017, China was one of the top sugar importers of Myanmar. But soon after China barred the sugar import, the country's sugar glut has been rising.
Since the sugar export to China has stopped, prices have dropped in the country. Local sugar traders are asking to explore other options rather than relying on the Chinese market.
Sugar mills in Myanmar want the government to approve ethanol production to offset the fall in demand from China.
To Listen China may import sugar from Myanmar News click on the player button.