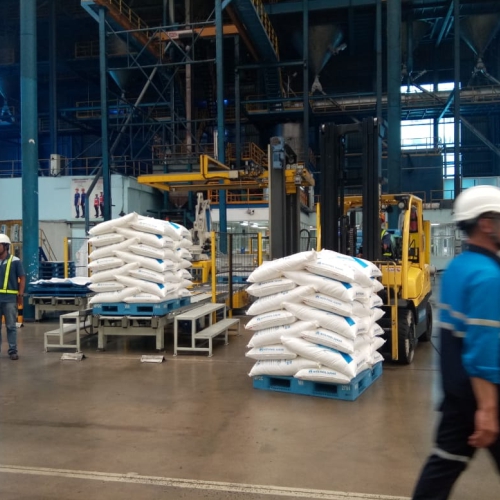 Shanghai: As many as 19 people that were found allegedly smuggling sugar were jailed for three to 15 years. They had cost the country over 200 million Yuan (US$31 million) over tax, said the Shanghai No. 3 Intermediate People's Court on Friday.
The court also slapped a fine from 300,000 Yuan to 31 million Yuan and the political rights of the four criminals were deprived for three years.
The incident came to light in January 2019 when the culprits had bought and rented several ships. They were smuggling sugar using this ship. The authorities arrested the first culprit in May. One suspect is absconding..