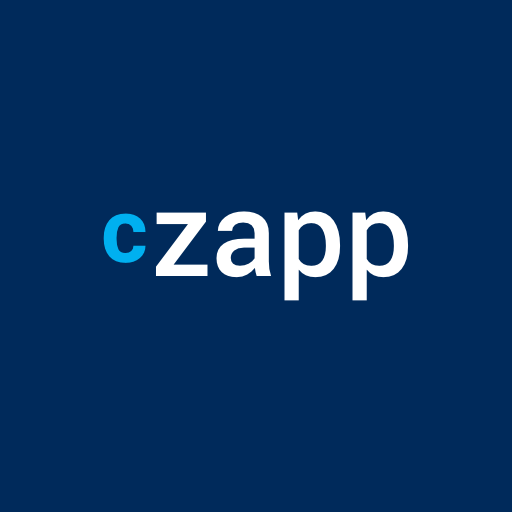 Czapp Opinion Focus
China's liquid sugar imports hit a record high in 2020/21.This added to China's sugar surplus and weakened domestic prices. Flows could remain strong in 2021/22, amplifying these issues.

China's Liquid Sugar Imports Hit a Record High in 2020/21
Late in 2020, China's mills called for restrictions to be put in place on liquid sugar imports. This is because they were struggling to make sales, unable to lower their prices. Despite their efforts, China imported a record 808k tonnes of liquid sugar in 2020/21 (Oct/Sep) and could do so again this
season.

Liquid sugar remains the cheapest option for China's consumers as it can enter duty-free from ASEAN origins (Association of Southeast Asian Nations).

Raw and white imports, on the other hand, are capped according to the quotas issued by Ministry of Commerce (MoC).

How Do China's Liquid Sugar Imports Affect the Wider ?
China imported a record 5.67m tonnes of raws in 2020/21 as the MoC issued more import permits than usual.This enabled the refineries to buy plenty of raws when prices were at a decade low.

China therefore has more sugar than it needs to satisfy domestic demand.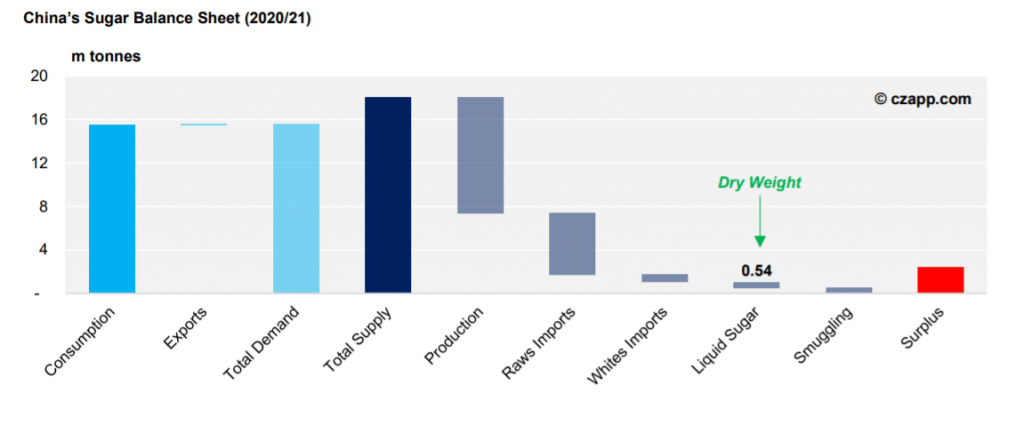 Another season of strong liquid sugar imports would add to China's surplus and further suppress sugar premiums. This means sugar physical values would trade far below the ZCE futures price with the domestic market unable to consume its excess sugar.

China's increased appetite for liquid sugar will also impact Thailand's refined sugar availability in 2021/22. Thailand's liquid sugar factories usually convert refined sugar into liquid sugar for export to China. Therefore, to satisfy China's demand, Thailand will have to divert more refined towards liquid sugar production, reducing what it'll be able to export to the world market.
For more articles, insight and price information on all things related related to food and beverages visit Czapp.