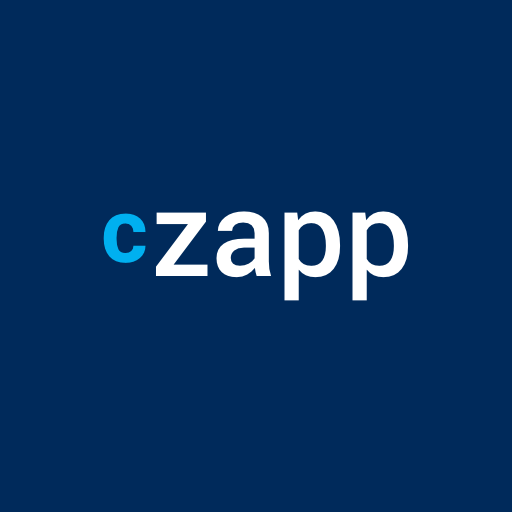 Czapp Insight Focus

China's drive towards sugar self-sufficiency has slowed. Sugar production is falling as farmers have turned to corn in search of greater returns. China should import 5m tonnes of sugar this year and use its reserves to satisfy demand.
China's drive to increase sugar self-sufficiency has stalled, with production hitting a five-year low. This is because Russia's invasion of Ukraine has hit Black Sea corn exports and corn is paying more than beet in key production regions. China will therefore satisfy this season's demand using its 2020/21 surplus, boosted refined sugar production and its 6m tonne reserves.
Chinese Sugar Production to Hit Five-Year Low
We think China will produce 9.6m tonnes of sugar this season, a low hit just three times in the last 15 years.

This is largely because many farmers in Northern China turned to plant corn instead of beet last season in search of greater returns. Those that did plant beet suffered losses around the time of harvest, hit by the country's worst cold wave since the 1970s. Cane sucrose yields also weakened with cold and wet weather during harvest.
The picture shouldn't be any more positive next season. Farmers that switched from beet to corn in 2020/21 are unlikely to revert with Black Sea supply is off the table. Sugar production may therefore only increase by around 500k tonnes to total 10m tonnes, 6m tonnes shy of consumption.

This scuppers China's plan to expand its sugar industry through investment in higher-yielding cane varieties and improved milling efficiency, at least for now.
Should China Be Worried About Another Season of Poor Production?
China entered 2021/22 with 10m tonnes of opening stocks after scrapping its safeguard duty in May last year and upping its out-of-quota import allowance from 1.35m tonnes to 3.8m tonnes more recently, with food security at the front of the mind.

China is unlikely to reverse these structural changes going forward as war continues to rage in Ukraine. In fact, this year's 1.945m tonne import quota has already been allocated, along with 3.3m tonnes of out-of-quota import licences. You can read about these quotas in this Explainer.
Beyond this, China's refineries bought around 3m tonnes of sugar back when import margins were at 20 USD/mt, meaning around 70% of this year's demand is already covered.

Imports aren't currently workable with spot import margins suppressed, so the refineries can't import any more at present. Even so, China has more than enough sugar to get by, with around 6m tonnes of sugar in its Central Reserves. This is enough to satisfy around 18 weeks of domestic demand, above the recommended 12- week level.

No further imports from the refineries would therefore only mean their import allocation reduces next year on the back of unfilled licenses.
In total, China has around 23m tonnes of sugar that's there to be used in 2021/22 season, should it need it. Consumption has been hovering at around 16m tonnes for over a decade, though, so it's highly unlikely it'll need anywhere near this much.
Concluding Thoughts
Russia's invasion of Ukraine has put China's drive towards sugar self-sufficiency on hold.
Farmers were already favouring corn and will continue to do so now Black Sea exports are down.
Domestic sugar production should therefore hit a five-year low this season.
Fortunately, China has more around 7m tonnes more sugar than it needs to satisfy domestic demand.
For more articles, insight and price information on all things related related to food and beverages visit Czapp.