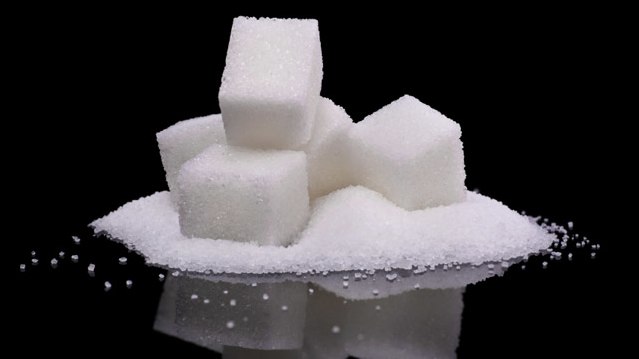 Production in 2018-19 is seen at 35.5 million tonnes against 34 million tonnes in 2017-18
China, at present, has a $60 billion trade deficit with India and to reduce it, raw sugar is one of the first sets of products that Beijing has decided to import from India. Raw sugar is the second product after non-basmati rice that China has decided to import, notwithstanding the fact that sugar exports attract around 50 per cent duty in that country.
If it finally happens – India is awaiting the formal green signal from the Chinese authorities for shipping – China will be importing raw sugar from India almost after a decade. India is expected to export 1-1.5 million tonnes to China.
According to sector analysts, export of raw sugar to China despite a 50 per cent duty is still viable because of the high prices of the sweetener in the dragon country. The first shipment to China after a gap of a decade is likely to happen by mid-October.
Interestingly, the export opportunity to China has come at a time when in India, sugar harvests have proven to be not just big and enormous (it is the same in Thailand). India's sugar output is likely to scale record highs in the next marketing season as well, with farmers choosing to plant the crop despite falling prices and around Rs 200 billion ($2.96 billion) in delayed payments from mills for the current harvest.
According to RaboResearch, a study by Rabobank, "as the second quarter of the year draws to a close, Indian and Thai crops are not just big – they are turning out to be enormous. As a result, our latest projection of the global supply-demand balance for 2017-18 (October-September) stands at 10.5 million tones (raw value), almost 3 million tonnes above our projection for the first quarter of 2018, and almost exclusively due to upward revisions of Thai and Indian output."
"As we enter the final quarter of 2017-18, the prospects for the new crop year – supply-demand and trade flows – assume ever more important role in determining the price direction. Early indications suggest a bigger crop in India, and a modest decline in Thailand," said Andy Duff, global strategist (sugar), RaboResearch (Rabobank).
Rabobank's preliminary forecast for 2018-19 production stands at 35.5 million tonnes against 34 million tonnes in 2017-18. A preliminary forecast from the Chinese Sugar Association also points to a 5 per cent increase in output, to 11.4 million tonnes in 2018-19.
The India sugar industry is keenly awaiting the new Chinese policy on sugar imports after it imposed hefty duties on inward shipments last year. Sugar price in China is nearly Rs 90-100 a kg while in India it is Rs 29-35 a kg.
With the projected high outputs, sector analysts think that India could start the next marketing year with carry-forward stocks of 11 million tonnes. To reduce stockpiles and support local prices, the government had made it mandatory for sugar mills to export 2 million tonnes in March, but they have so far failed to ship large quantities due to lower prices overseas. Experts now feel that exports need to be ramped up with the government help as inventory is going to rise further in the coming season.