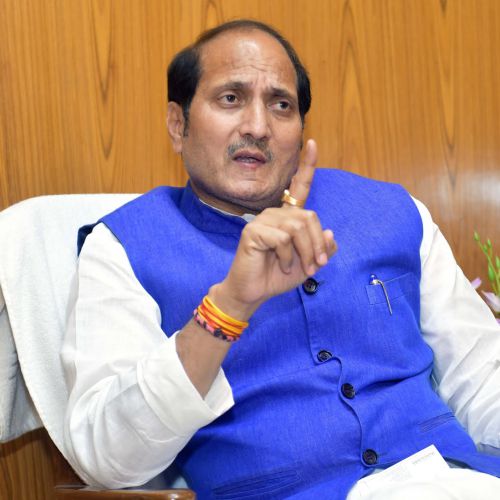 Shamli, Uttar Pradesh: Cabinet minister Suresh Rana has asked the sugarcane department to ensure that the sugar mills in the state clear 100 per cent cane dues to the farmers before starting the upcoming crushing season.
He was addressing the meeting organised at the district collectorate. During the meeting, he took the review of several works including the payment of the cane dues of the last crushing season. He has asked the concerned authorities to ensure that the sugar mills clear the pending cane dues before they commence the new season.
Recently, Chief Minister Yogi Adityanath had said that we will work to make sure timely payments are made as well as to increase the price of sugarcane. In the last few years, there has been no hike in the cane price in the state.
To receive ChiniMandi updates on WhatsApp, please click on the link below.
WhatsApp Group Link