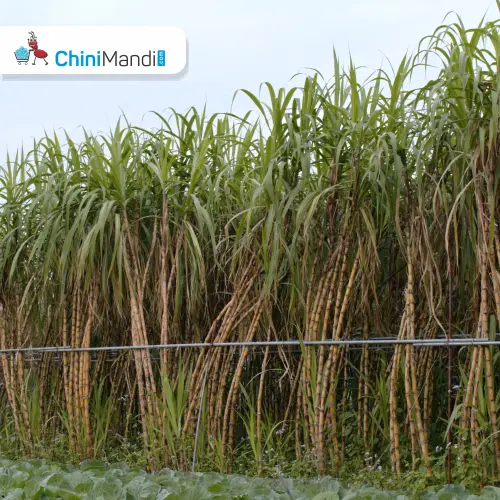 Hyderabad: Telangana Finance Minister Harish Rao has directed officials to prioritize the settlement of pending cane dues owed to sugarcane farmers by the Trident Sugar Factory in Sangareddy district, as reported by The Hans India.
The farmers are awaiting payment of dues totaling Rs 12.05 crore from the said sugar mill. Expressing unsatisfaction over the delay in clearing the outstanding dues, Rao firmly instructed the mill officials to expedite the payment process without further delay. The mill had previously committed to clearing the dues by June 25.
Rao warned that if the sugar mill fails to make timely payment of outstanding dues owed to the farmers, he would take necessary action, including auctioning the mill's properties and the money will be used to pay the farmers.