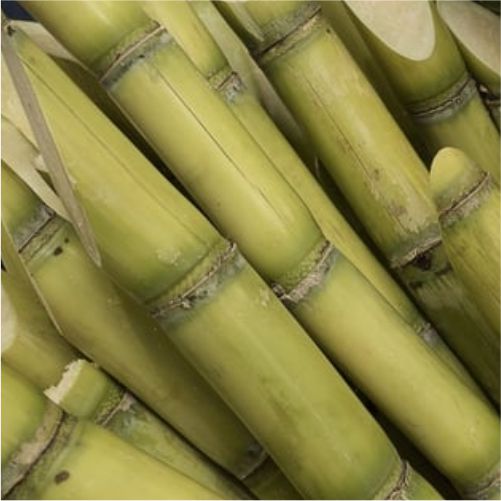 Nayagarh, Odisha: Sugarcane farmers in Nayagarh district prefer jaggery production in the traditional way as the cane here has a higher sucrose percentage and is more fibrous than the crops produced in the rest of the country, said a report, reports Orissa Post.
Farmers demand government sponsorship as they are facing problems due to the closure of the Nayagarh Sugar mill.
The traditional way of producing jaggery gives it a unique taste and flavour and is used in various households in the district. Despite the closure of the sugar mill, the demand for jaggery in the region is a motivation behind the farmers cultivating cane in the region.
The molasses produced in the district is sold in Dhenkanal, Angul, Cuttack and Bhubaneswar in the state as well as neighbouring states.
The sugarcane research centre at Panipolla in Nayagarh has taken steps to get a GI tag for the molasses produced in the district.